Fully Serviced Beehive Rental
We are passionate beekeepers working in Central Otago and Queenstown Lakes district, specialized in Hive rental.
Host one of our hives on your property and we will maintain it for you.
We take care of everything. You just sit back and enjoy all the benefits.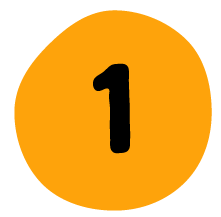 Learning about the fascinating and mysterious world of the honeybee.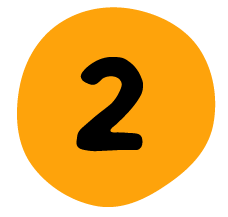 Pollination for all your plants, flowers, trees & vegetables.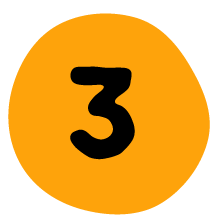 Helping the most important living being on earth, the bees.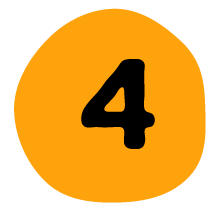 Honey from your own backyard.
Beehive Rental – How it Works
When you rent a hive from us, we take care of all the work. We will first come around to introduce ourselves, inspect the site, and help you decide which options are best suited for you.
Read more….