Bee Hive Rental – How it Works
When you rent a hive from us, we take care of all the work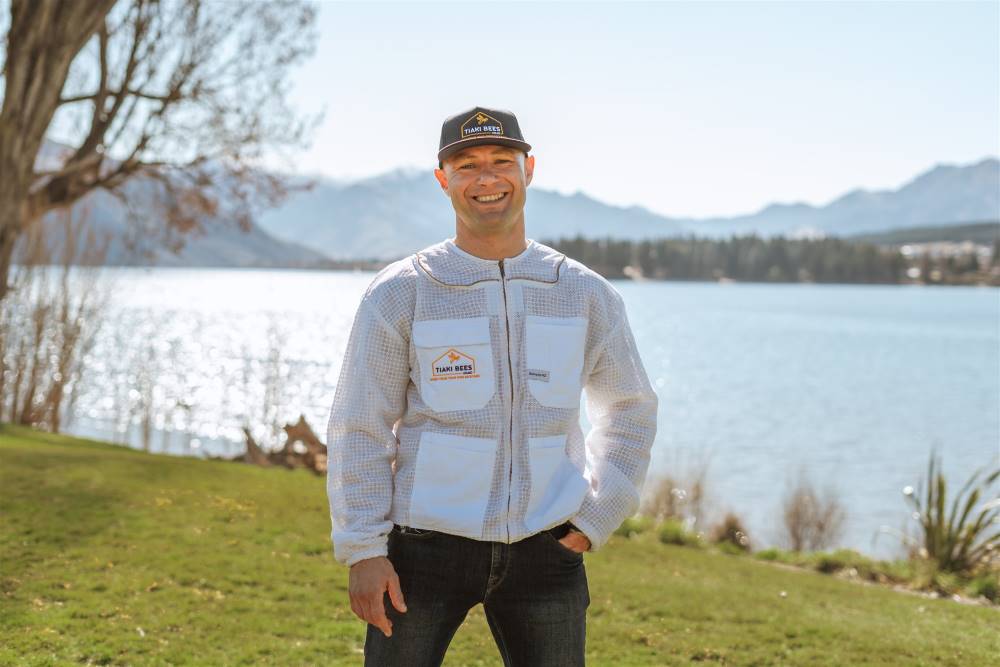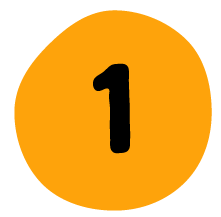 We will first come around to introduce ourselves, inspect the site, and help you decide which options are best suited for you.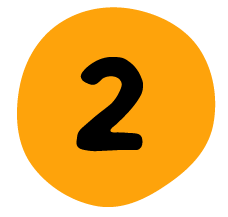 We deliver your bees in their fancy new home built from NZ pine and designed to fit into the natural environment of your backyard.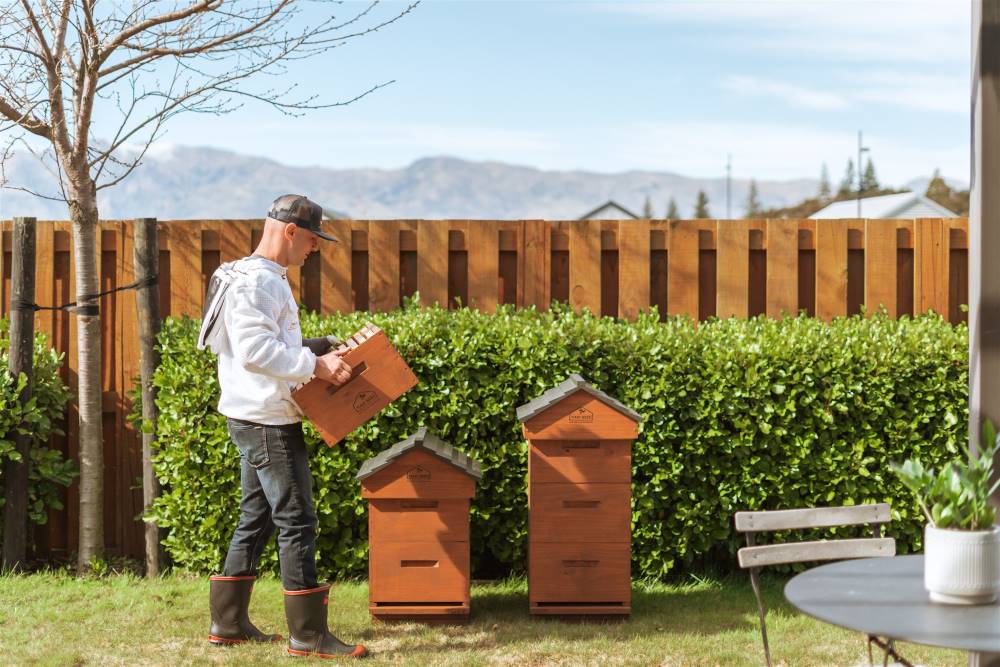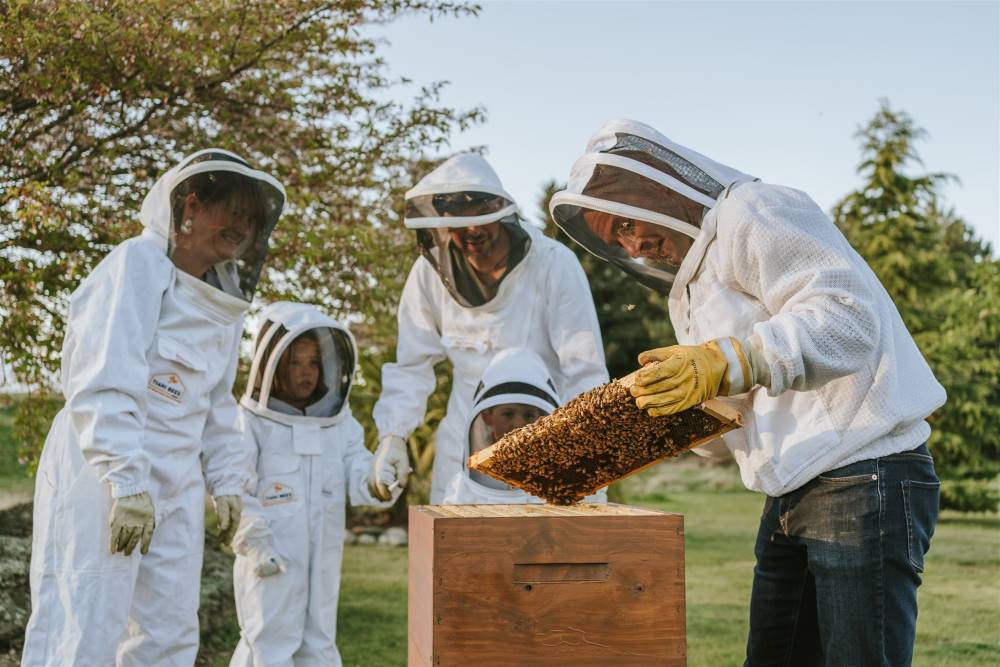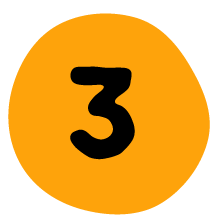 We will arrange for you and your family to meet your new tenants, look inside the hive, learn about the bees and ask any questions you might have. *This is an optional upgrade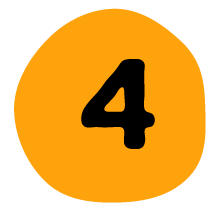 After this, we will visit around once a month to check on the hive and make sure your bees are healthy, well-fed and productive.