Cost and Optional Upgrades
Your bees are busy saving the planet, pollinating your flowers, trees, and vegetables, but these fascinating little insects are most famous for the delicious and nutritious superfood that they produce: HONEY. And they make plenty of it, so you can share with them.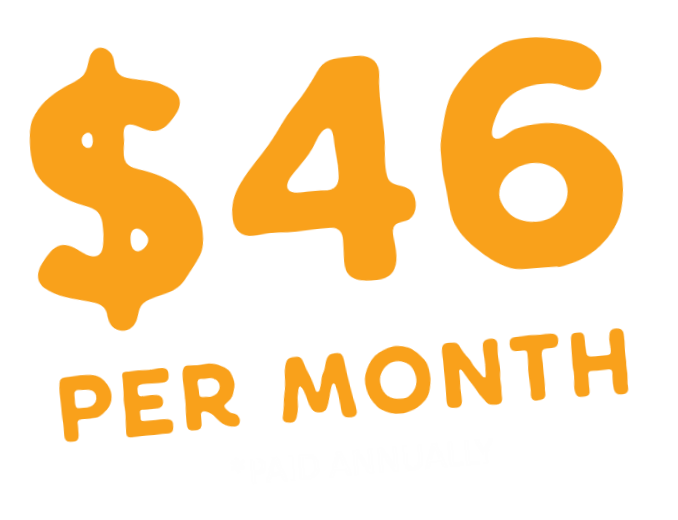 Your monthly hive rental is $46*. For this you get: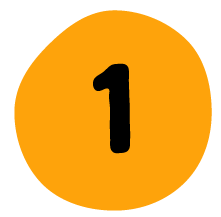 A healthy bee colony in a beautifully crafted beehive.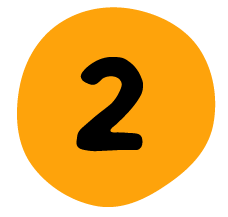 Periodic inspection to make sure bees are healthy, well fed and productive.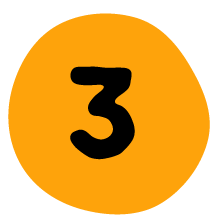 Year-round pollination of all your plants.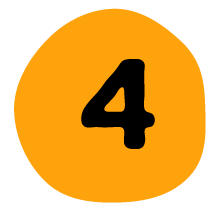 10kg of honey per year (the equivalent of 27 jars) delivered in large food grade containers.
More Honey. In fancy jars.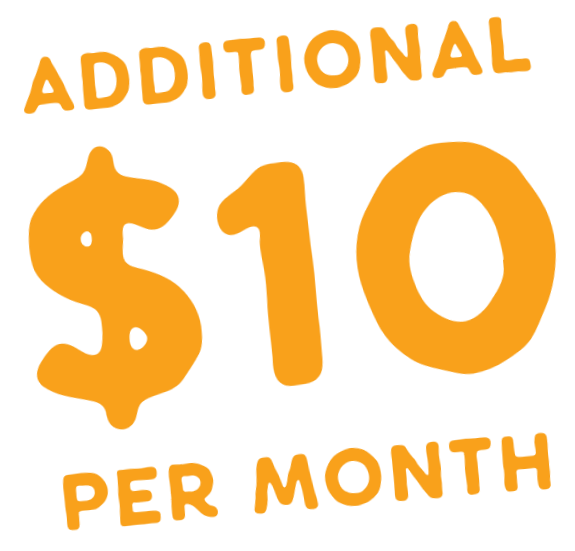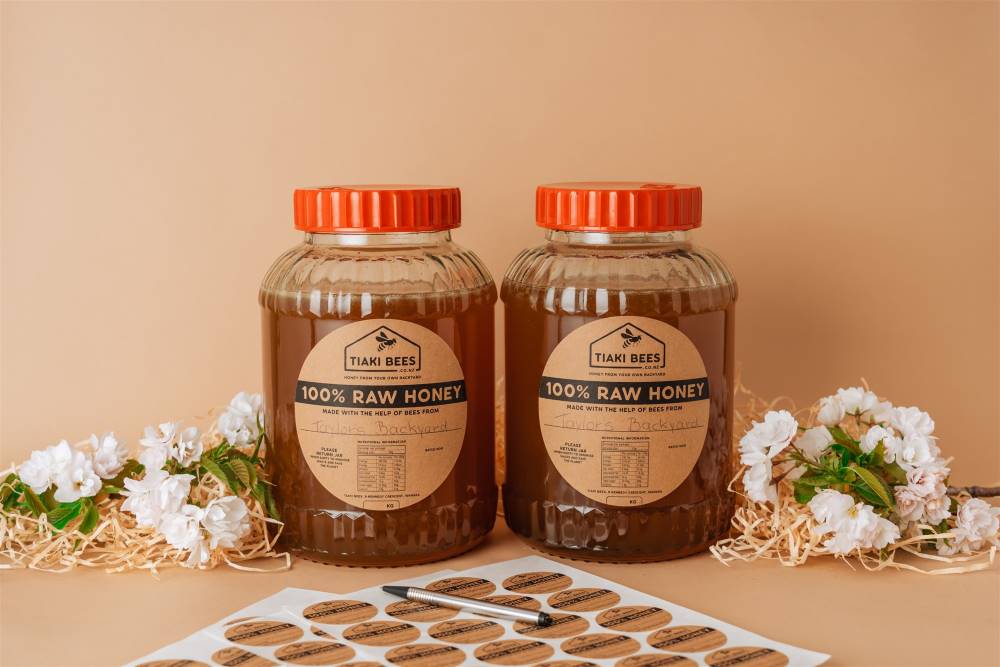 Keep Some, Give Some Away.
Surprise the special people in your life with the perfect gift: Honey from your own backyard.
Upgrade to 14kg of honey (equivalent to 37 jars) delivered in two large glass jars. Also receive 37 individual jar labels, so you can package your own honey and brand it with your name.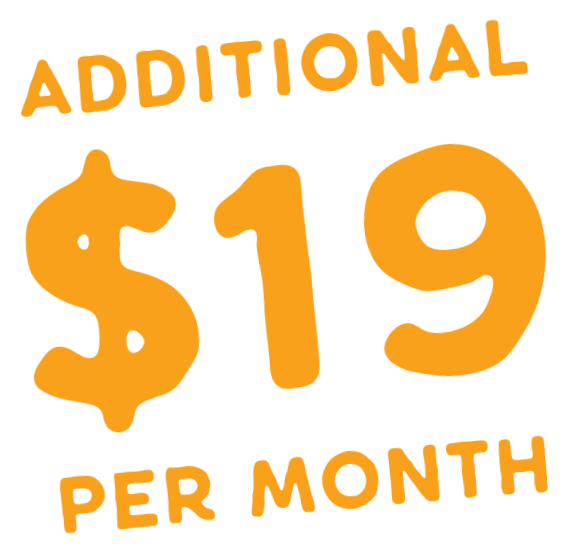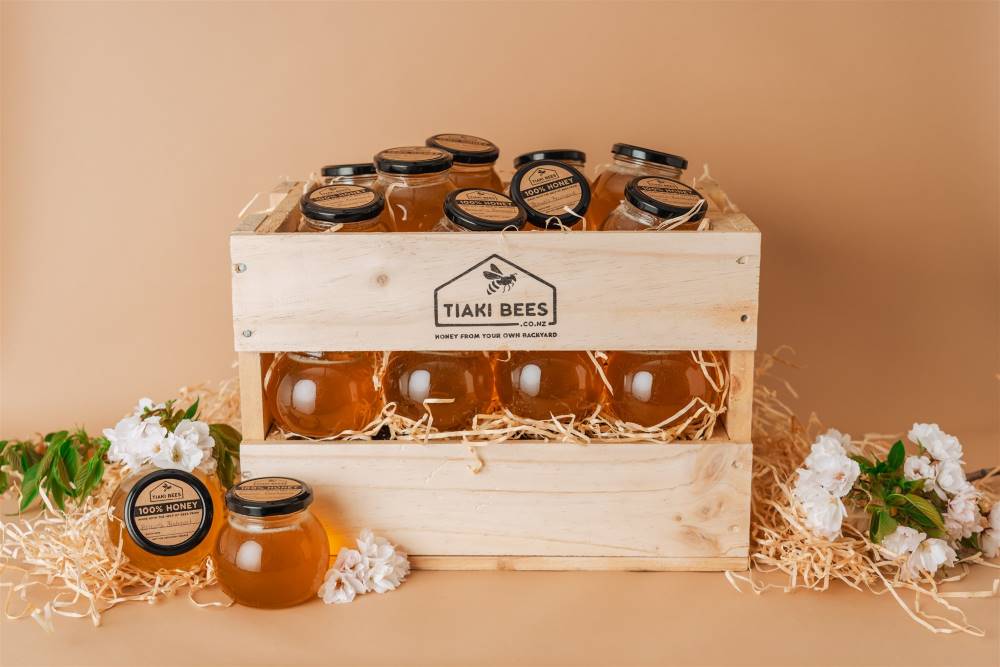 Plenty of Honey without Sticky Fingers.
This is our top of the range option; ideal if you want plenty of honey to share with your friends and family, and you don't want to get your fingers sticky in the process.
Upgrade to 18 kg of honey: 47 jars of honey delivered in individual, beautiful jars, with personalized honey labels, ready for the table or as gifts for special occasions.
Fun for the whole family.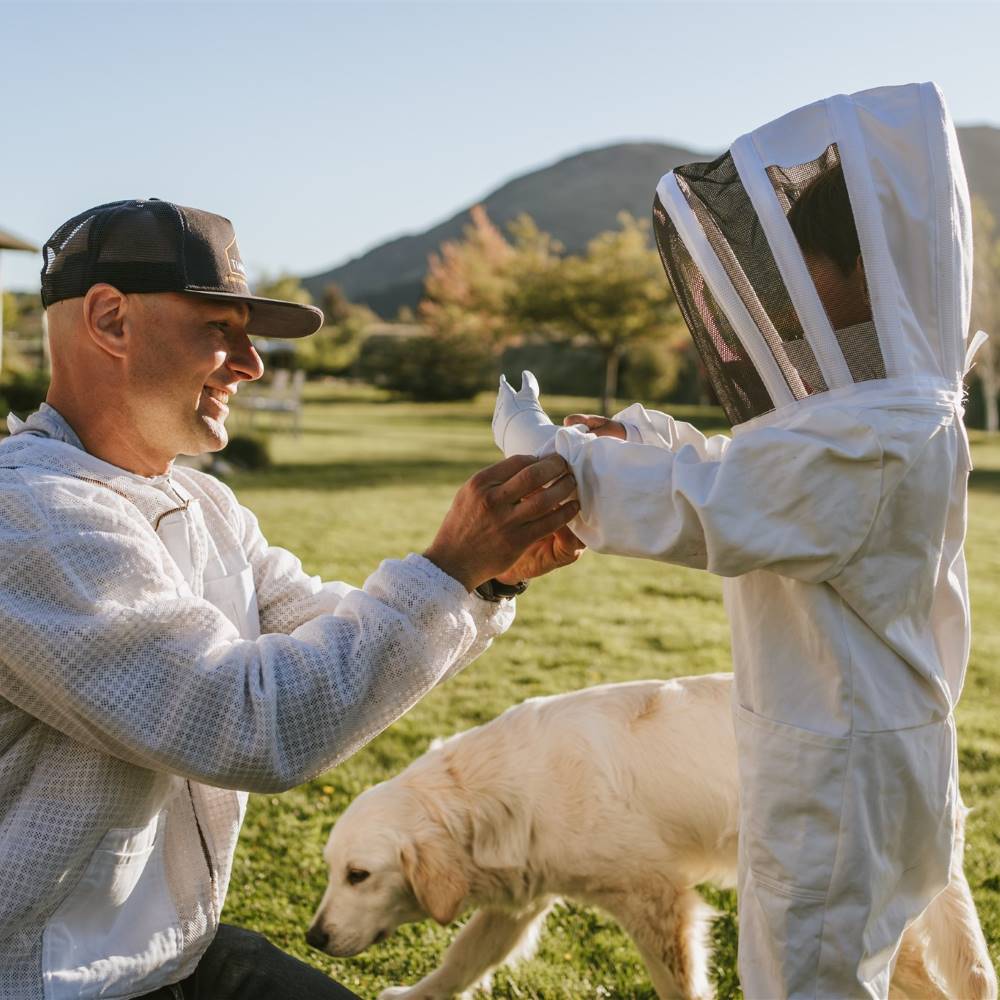 Put on a beekeepers suit and and get up close and personal with your new tenants. Barna will guide you through and teach you all about the fascinating goings-on in the life of these tiny, adorable insects.