Tiaki Bees offers high-quality annual pollination services for farmers and orchardists in Central Otago and Queenstown Lakes district. We individually pick our strongest hives to make sure that the bees are healthy strong and ready for the important job of pollination.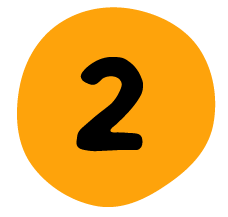 Strong double brood hives
A few important facts about pollination
We are happy to cater for big and small orchards alike.