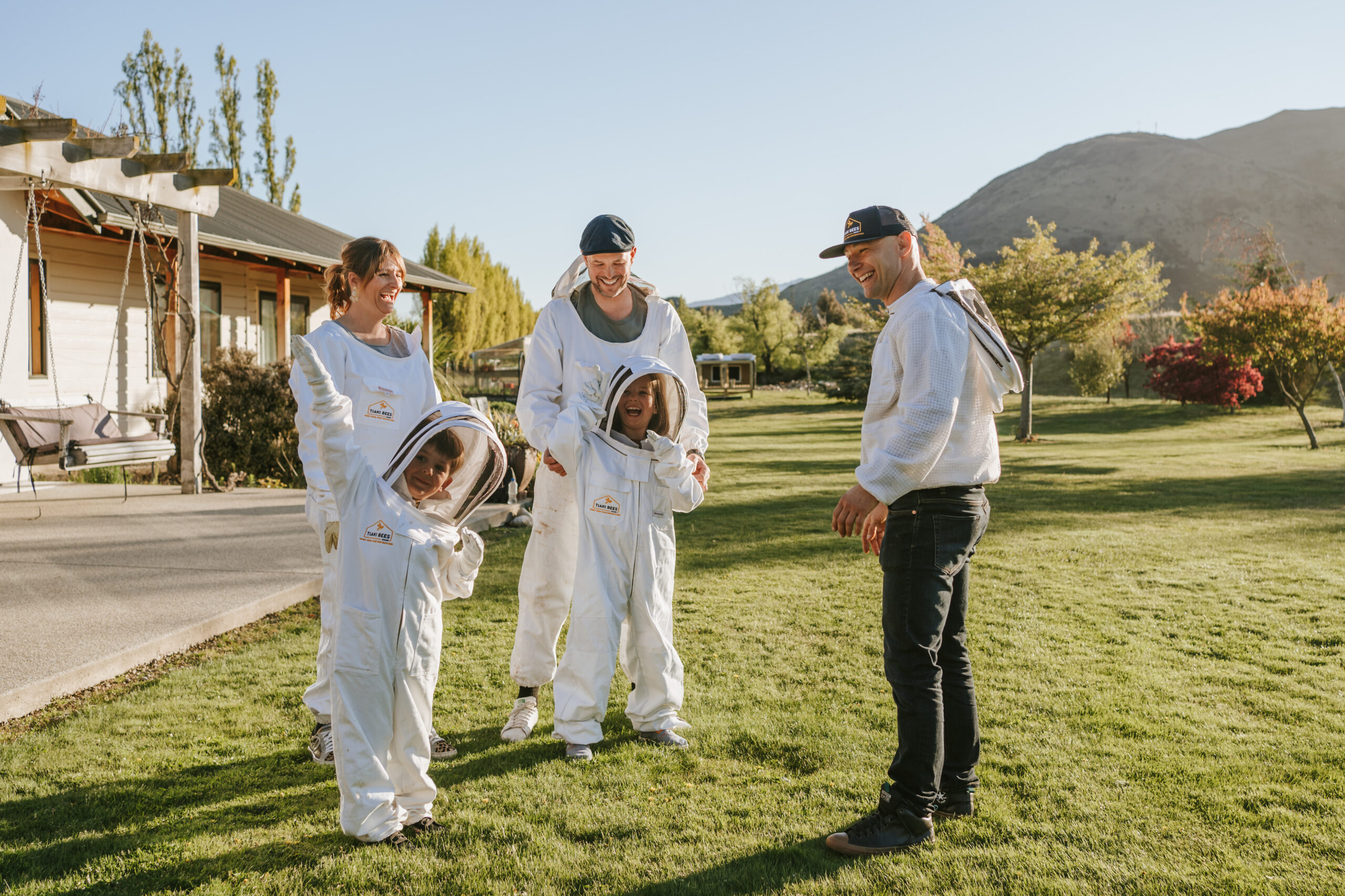 Hosting Hives: Tiaki Bees features in QT Magazine
Hosting hives has been becoming more popular in urban areas, such as New York and Sydney for some time.  Barna, Wanaka beekeeper and owner of Tiaki Bees, is now making hive rental accessible in the Southern Lakes and QT Magazine took some time out to interview Barna and publish more about this venture in the Autumn Edition of their magazine. 
You can read the full magazine, or just the Tiaki Bees article here. 
For a short summary read on:
Tiaki Bees was launched in 2020 post the COVID-19 lockdown.  The company allows property owners to host a hive care for by expert beekeepers.  Barna says the aim is have more bees in the intermediate environment as most commercial beekeepers keep hives in rural locations. 
"The main benefit of hosting a hive is giving back to the environment by helping the bees, which are one of the most important living beings on the planet," he says. "Another huge spinoff is the pollination carried out by bees around the property and the neighbourhood to help the plants, flowers, trees and vegetables flourish. Meanwhile the raw, natural, homemade honey produced is great for human health and is an awesome gift for friends and family."
Find out more about hosting a hive in the Wanaka or Queenstown by giving us a call.